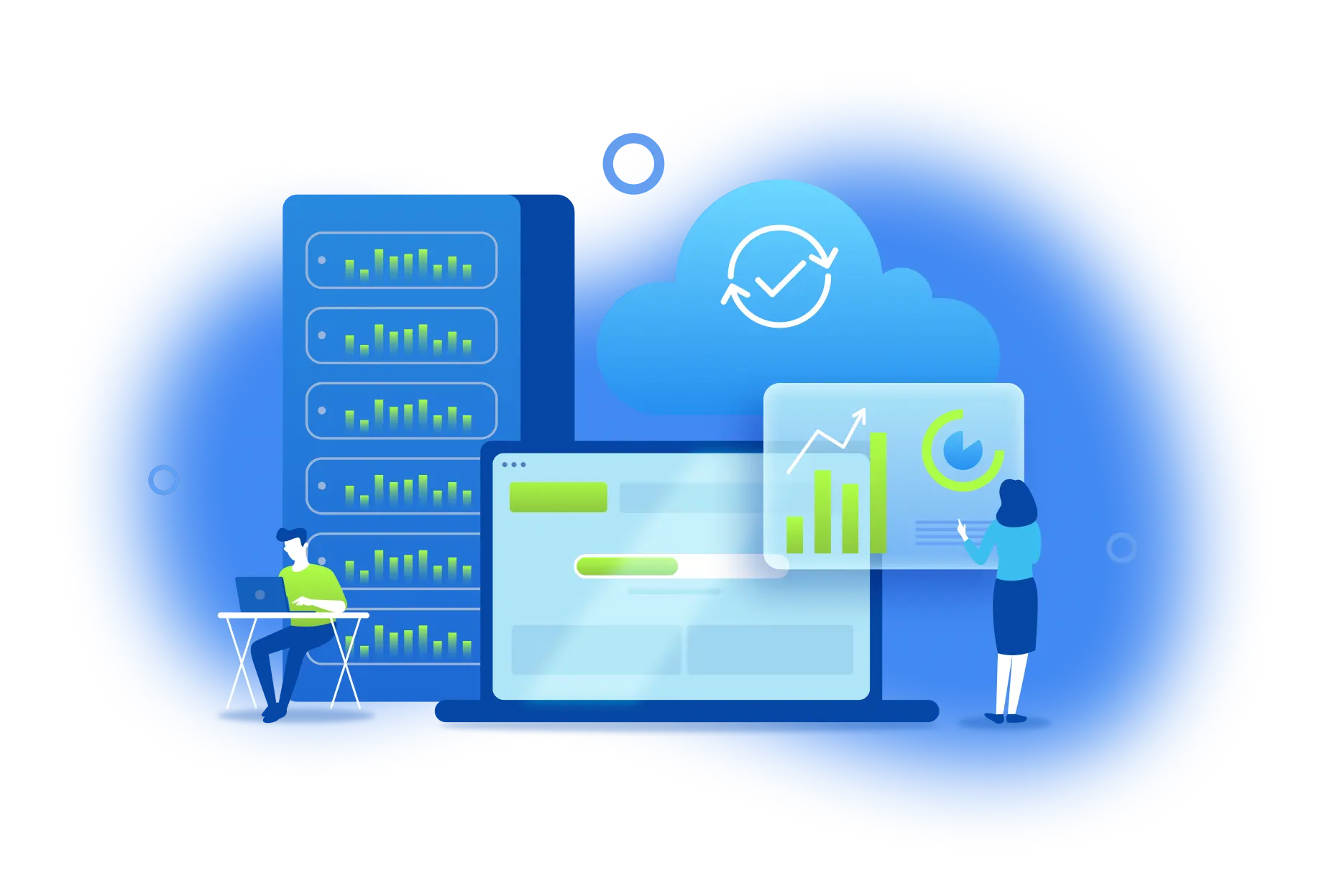 What is a business continuity plan?
A business continuity plan (BCP) is a document that describes how a company will carry on with operations in the event of an unanticipated service outage. It is more thorough than a disaster recovery plan and includes backup plans for all potential threats to the company's operations, including business partners, assets, human resources, and business processes.

A checklist that includes supplies and equipment, data backups, and backup site locations is generally included in plans. Plans may also specify plan administrators and offer emergency responders, essential individuals, and backup site suppliers with contact information. Plans may include comprehensive methods for sustaining business operations during both short-term and long-term outages.
There are three primary aspects to a business continuity plan for key applications and processes:
High availability
Create the capacity and procedures necessary for a firm to access applications notwithstanding local failures. These errors could occur in the operational procedures, the physical infrastructure, or the IT hardware or software.
Continuous operations
Ensure that operations can continue both in the event of a disruption and during planned outages, such as periodic backups or planned maintenance.
Disaster recovery
Create a plan for recovering a data center at a new location if a disaster destroys or otherwise leaves the primary facility unworkable.
Key features of an effective business continuity plan (BCP)
The components of business continuity are:
Strategy: Objects that are related to the strategies used by the business to complete day-to day activities while ensuring continuous operations
Organization: Objects connected to its employees' structure, skills, communication, and duties
Applications and data: Objects that are connected to the software required for business operations and the high availability implementation strategy utilized to implement that software
Processes: Objects that are connected to both the IT procedures that are utilized to ensure smooth operations and the important business processes required to run the business.
Technology: Objects connected to the systems, network, and industry-specific technologies required to provide continuous application and data operations and backups.
Facilities: Objects that are related to providing a disaster recovery site if the primary site is destroyed