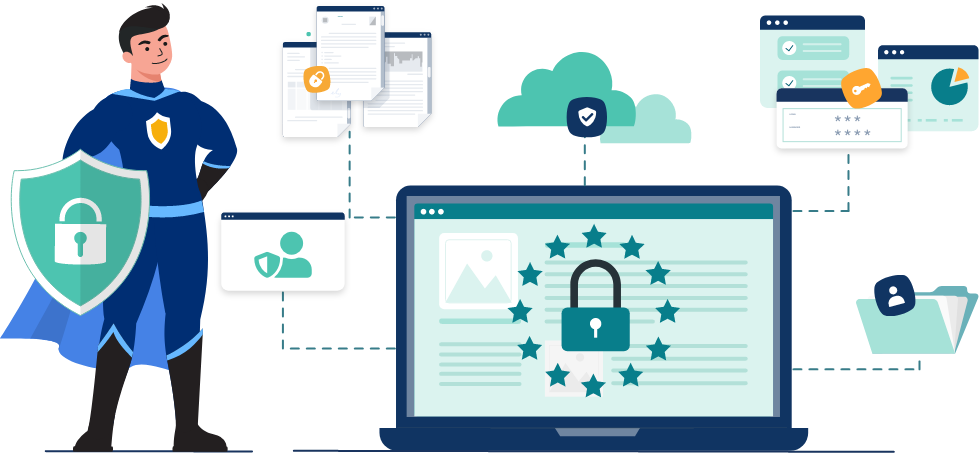 24/7 response - anytime, anywhere
Redback is a leading provider of end-to-end cybersecurity, digital forensics, and breach response services, with over 3200 security events handled each year. Our goal is to quickly contain the compromise and guide you through the recovery process, leaving your team in the best possible position, with minimal business disruption and your reputation intact.
What is incident response?
The approach an organization takes to plan for, respond to, manage, and mitigate cyber security incidents is known as incident response. The ultimate goal of cyber incident response is to limit the damage and disruption caused by attacks while restoring operations as quickly as possible.

When your organization is impacted by a cyber security breach, you must have a clear understanding of the situation in order to take control and respond quickly and effectively to protect your assets, operations, and reputation. Whether the incident was caused by an outsider or an insider, Redback team of incident response experts is ready to assist as soon as possible, with the technology to support both remote and on-site investigations.
Incident Response Services
Instant Response
Dedicated 24/7 experts respond immediately to any security attack. This includes denial of service, malware, virus, data loss incidents, and more
Speedy Recovery
Accelerate your ability to contain threats, reduce downtime, limit damages and costs, and keep your business running
Mitigate Future Risks
After an incident, we help you apply industry best practices to strengthen your security controls, and provide latest threat intelligence