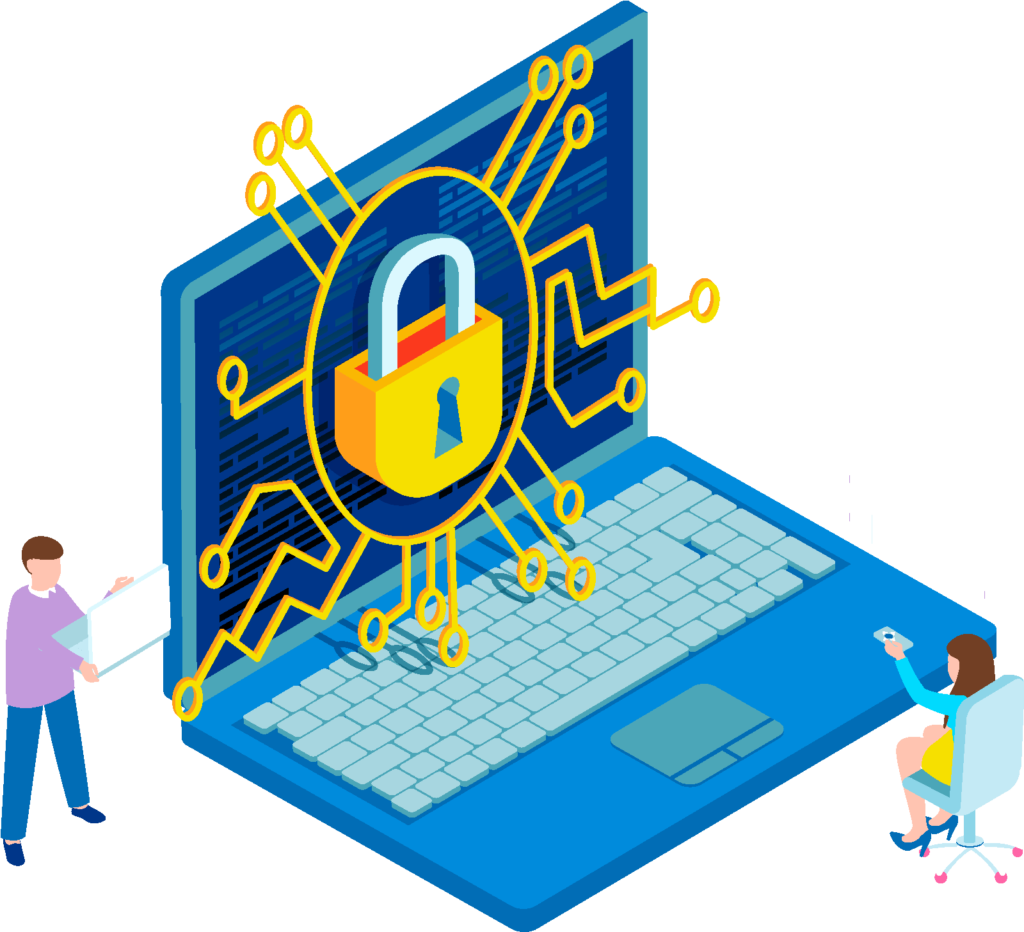 Redback, a well-known name in the Information Security & Cyber Security services domain, provides staffing services that assist clients in leading, empowering, and innovating. Through the project lifecycle, strategic IT staffing, and information security project solutions, we assist organizations in increasing the effectiveness of their IT security budgets.

Redback Strategic staffing services and solutions provide clients with skilled Information Security and Cyber Security talent to assist them in managing their short- and long-term project resource needs in an efficient and cost-effective manner.
The growing need for outsourced cybersecurity
The increasing number and sophistication of threats that organizations face on a daily basis places a greater emphasis on cybersecurity. With roaming users accessing the network and data from anywhere, the challenges of protecting assets are magnified and an increasing number of resources are required. Organizations are turning to managed security services providers (MSSPs) and other vendors for assistance in addressing some of these challenges.